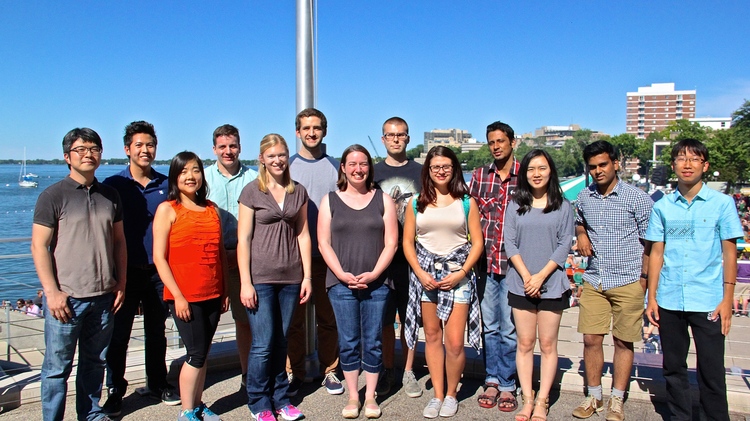 Latest Projects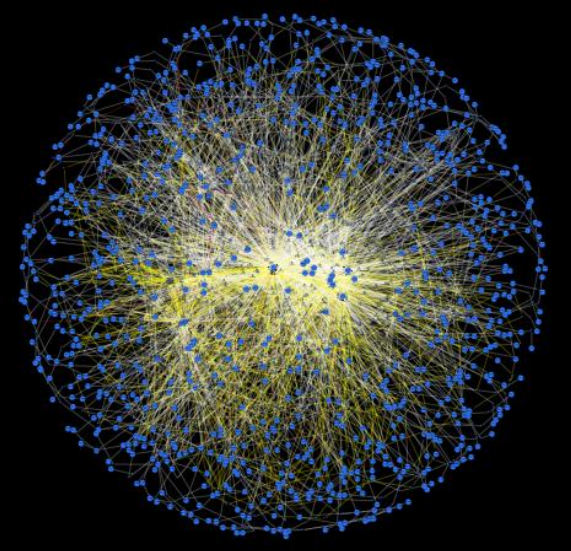 Network Discovery
We use computational approaches to generate hypotheses about microbial networks and design experiments to test our understanding of these networks. Read More >>>

Metabolic Engineering
We develop computational approaches to predict how different genetic perturbations impact cellular production and growth rates. Read More >>>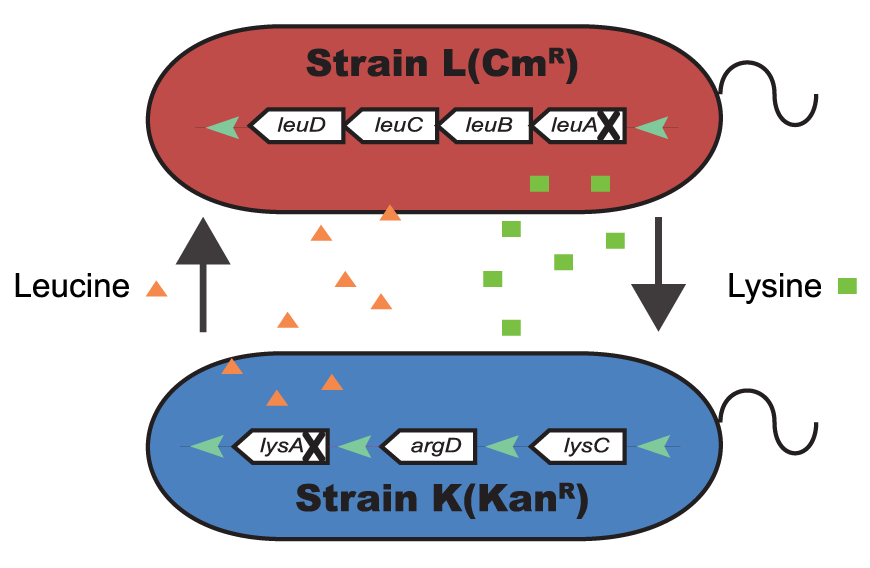 Microbial Interactions
We use systems biology approaches to study microbe-microbe and/or microbe-host interactions and develop models and approaches to predict metabolic fluxes and metabolic interactions in these complex systems. Read More >>>
Upcoming Conferences and Seminars
Welcome to Reed Laboratories!
Our group studies microbial metabolism and regulation using a combination of computational and experimental approaches. Overall, we use computational models to study biological systems, engineer cells, and expand our knowledge of the underlying mechanisms behind observed cellular behaviors.
Recent News
June, 2015

Jennie Reed was recently named a Harvey D. Spangler Faculty Scholar in the College of Engineering.

Feb, 2015

Paul, Prashant, Shu, and Mingyuan all successfully passed their prelim exams.

Summer, 2014

Matt Long received a Genome Sciences Training Program traineeship.

Summer, 2014

Chris Tervo, Josh Hamilton, Xiaolin Zhang, and Camo Cotten all finished their Ph.D. degrees.
Newest Publications
3 results
No date
2015

"

Computational methods in metabolic engineering for strain design

", Current Opinion in Biotechnology, vol. 34, aug 2015, pp. 135–141.

"

Thermodynamics and H2 Transfer in a Methanogenic, Syntrophic Community

", PLOS Computational Biology, vol. 11, no. 7, jul 2015, pp. e1004364.